"We love getting used motor oil!"
That's what we hear from many of the locations about accepting used motor oil. They use oil and transmission fluid to heat their businesses!
Just one gallon of improperly disposed of used motor oil can contaminate up to 1 million gallons of water, so it's important to dispose of it properly. The locations listed below accept up to 5 gallons in most cases. Transfer stations may charge a fee. Used motor oil cannot be thrown in the trash!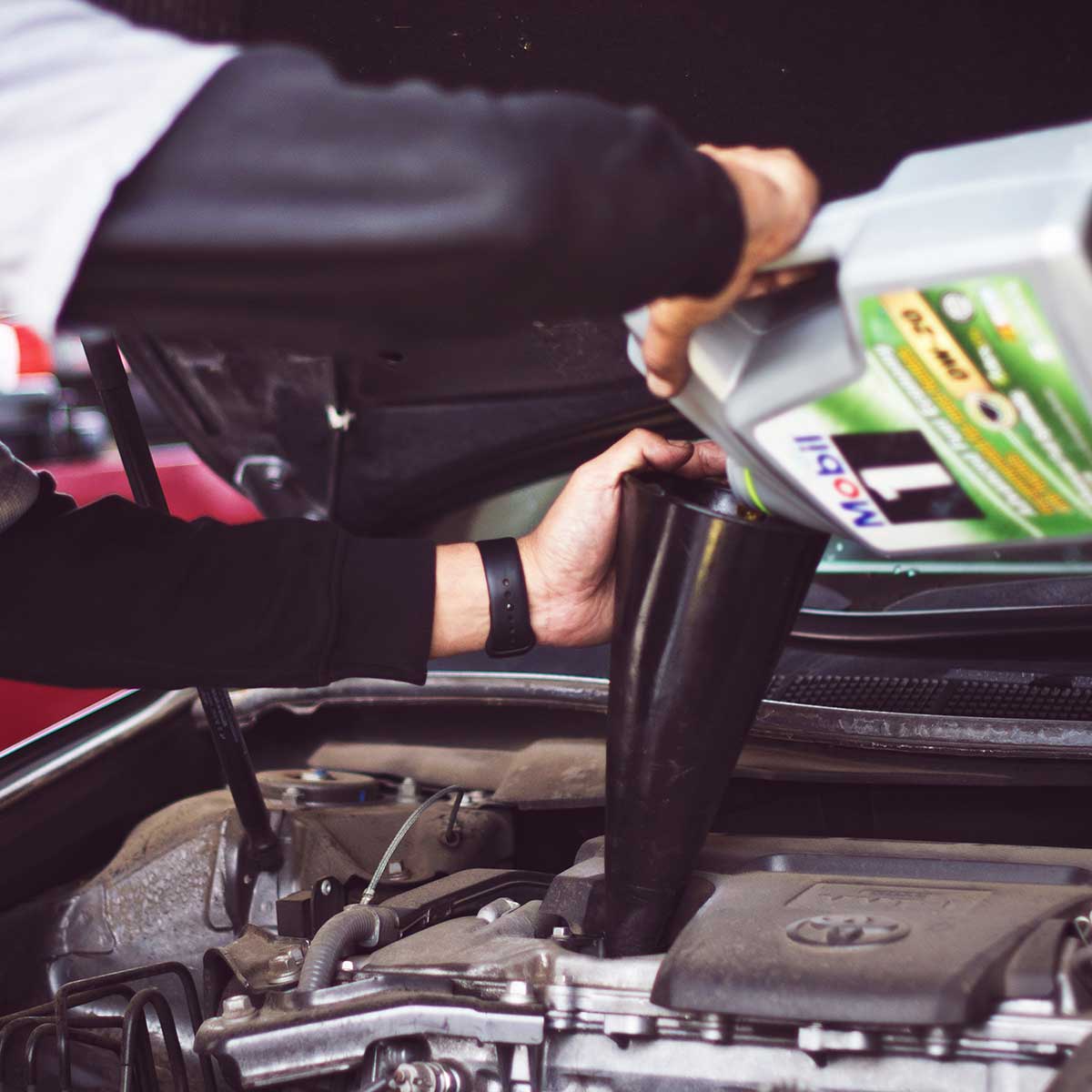 Locations Accepting Used Motor Oil
Advanced Auto Parts
113 Northside Drive
Bennington
802-442-0779
ACCEPTED MATERIALS
Also accepts transmission fluid
Tractor Supply
300 Depot Street
Bennington
802-440-9937
ACCEPTED MATERIALS
Up to 5 gallons
O'Reilly Auto Parts
211 Northside Drive
Bennington
(802) 442-0858
ACCEPTED MATERIALS
Up to 10 gallons
Warren's Garage
5487 Main Street
Manchester Ctr.
802-362-1131
ACCEPTED MATERIALS
Also accepts transmission fluid
GWC Auto Repair
123 Tennis Way
East Dorset
802-362-2007
ACCEPTED MATERIALS
Also accepts transmission fluid
Bennington Transfer Station
904 Houghton Lane
Bennington
(802) 499-4370
ACCEPTED MATERIALS
Residents of Bennington and Woodford
Pownal Transfer Station
Maple Grove Rd.
Pownal
800-379-1470
ACCEPTED MATERIALS
Residents of Pownal
Sunderland Transfer Station
4561 Sunderland Hill Rd.
Sunderland
800-499-4370
ACCEPTED MATERIALS
Residents of Arlington, Dorset, Manchester, Manchester Village, Sandgate and Sunderland
Northshire Transfer Station
310 Tennis Way
East Dorset
800-499-4370
ACCEPTED MATERIALS
Residents of Arlington, Dorset, Manchester, Manchester Village, Sandgate and Sunderland
Shaftsbury Transfer Station
526. North Rd.
Shaftsbury
802-442-4043
ACCEPTED MATERIALS
Residents of Shaftsbury