Items that are not accepted
The following plastic bags and films cannot be recycled in this program and should be discarded in the trash:
Resealable pouches
Grape bags (and similar)
Snack food bags
Meat and cheese packaging
Pre-washed salad mix bags
Chip bags
Shiny/metallic foil-lined plastic
Candy and granola bar wrappers
Mesh bags
Frozen food packaging
Vacuum seal bags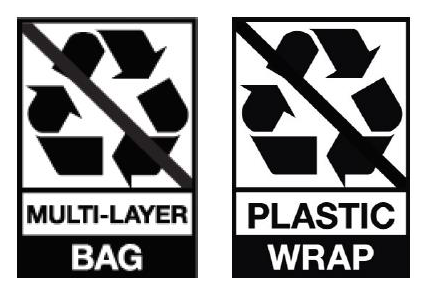 For a complete listing of participating Vermont retailers and information about the program:
Questions? Comments? Contact Paula Kamperman using the icons below!